Hello guys, are you ready for Christmas? Somehow I am! Just like every year the big question is always: What should I get for XY?
I love browsing through my favorite website ASOS that's why I thought I would give you a Christmas guide on all the cool stuff I found on these two websites ( this is not sponsored by them, they don't even know I exist ). The first part is about ASOS products for him and I will post every Sunday a new Christmas guide until Christmas is actually here! I divided everything for you in three different price ranges, so there is something for everyone in every budget!
Consider that it could be possible that ASOS or Zalando doesn't have your size and it can take time to restock, so if you order something, order in time!
Also don't forget, as a student you can get 10 % off!
ASOS Christmas Gifts For Him
5 – 20€
20 – 50 €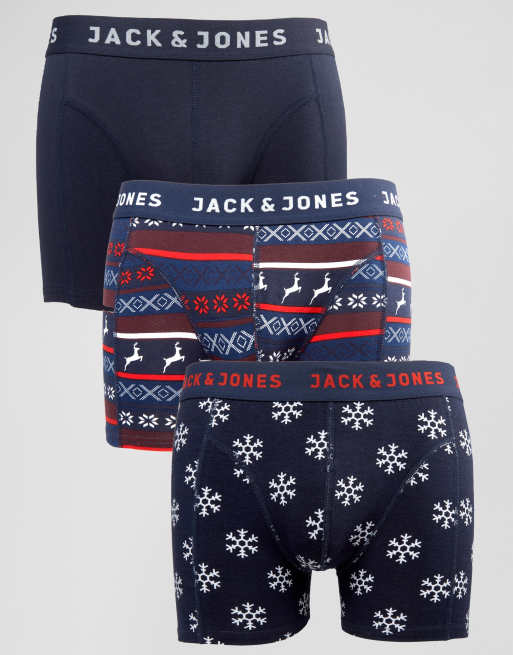 50 – 100 €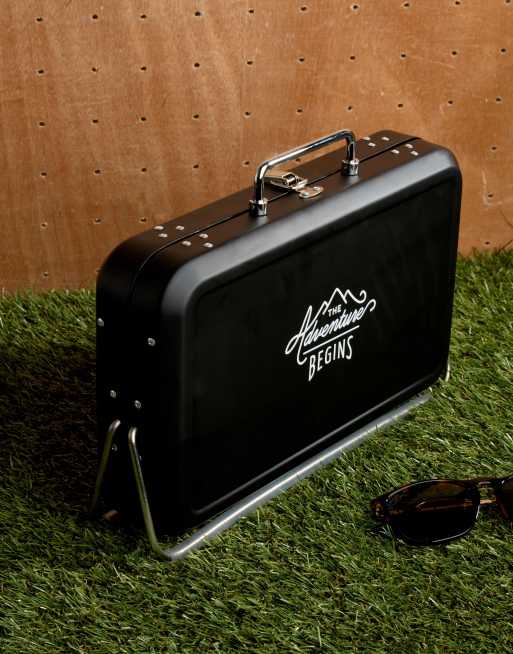 It was quite hard for me to choose some favorites for men, there are so many cool things and fashion items online on Asos – I hope you found some good inspirations! Let me know what you like to give your loves on Christmas!
Luna